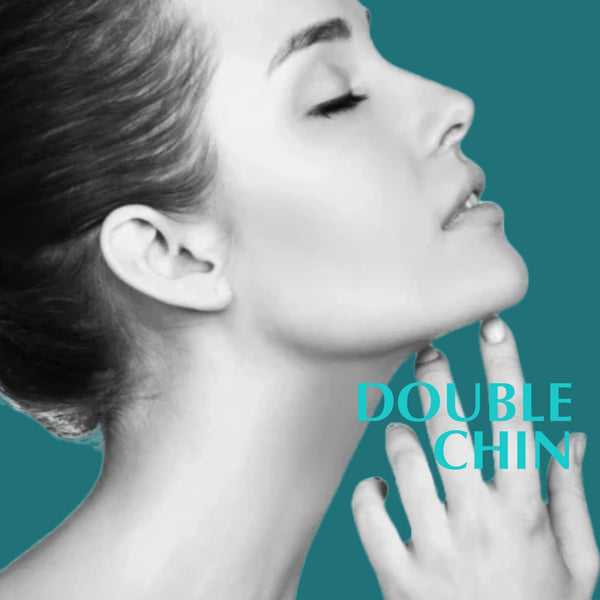 16th ANNUAL OPEN HOUSE SALE:  SAVE $435
The  double chin, for a variety of reasons, whether due to genetics, increased weight, or other causes, fat under the chin can be hard to get rid of and frustrating for many. 
Deoxycholate injections have been used successfully for many years for the reduction of localized areas of fat.  It is a naturally occurring bile salts which, when injected into the area of fat under the chin or other areas of the body, causes breakdown of fat cells and eventual fat loss in the targeted area. It can take 3-5 treatments to get the desired results. 
Please note when you purchase a service, you have UNTIL THE END OF 2024 to use it before the service expires. Upon expiry the service will convert to a credit on your account  (equal to the remaining dollar value minus a $25 administrative fee). This credit can be used towards the purchase price of future services.