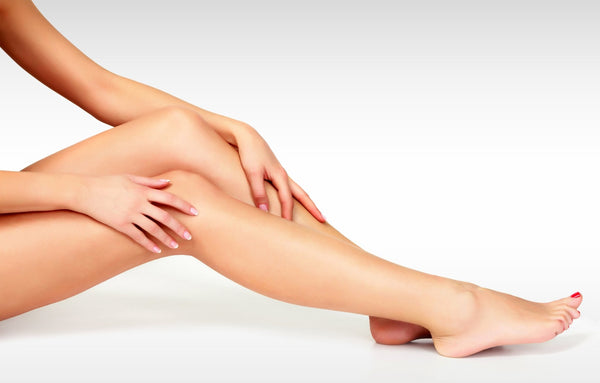 HAIR REMOVAL COMBO'S SALE 2023
16TH OPEN HOUSE SALE:  SAVE  an additional 10% on ALL LASER HAIR REMOVAL PACKAGES
It is important to know that LHR is permanent reduction and the percentage reduction will vary amongst candidates. Reduction rates are affected by factors such as, but not limited to, skin and hair colour, location, coarseness of the hair, hormones and more. 
Our packages for hair removal are in quantities of 8 as it is rare that this service requires less treatments to obtain satisfactory results.
Please note when you purchase a service, you have UNTIL THE END OF 2024 to use it before the service expires. Upon expiry the service will convert to a credit on your account  (equal to the remaining dollar value minus a $25 administrative fee). This credit can be used towards the purchase price of future services.